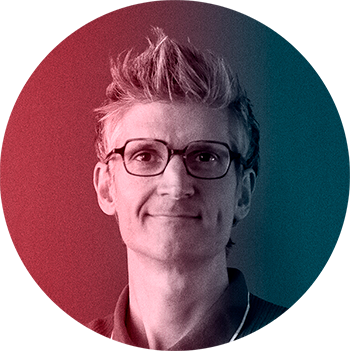 I'm an art director, illustrator, animator and type designer.
I live in Paris and eat chocolate everyday because it's good for me.
For the same reason I draw something daily.
I work for children and adults in both publishing and animation,
and I am really thrilled about typography and T-shirt design.
Enjoy your stay here !