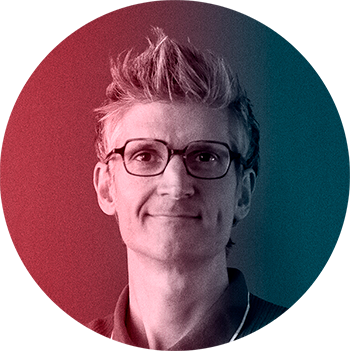 Art Grootfontein a.k.a Stéphane Mattern is an art director, illustrator, animator and type designer.
He lives in Paris and eats chocolate everyday because it's good for him.
For the same reason he draws something daily.
He works for children and adults in both publishing and animation,
and he's really thrilled about typography and T-shirt design.