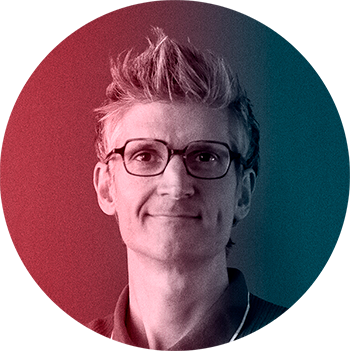 Art Grootfontein a.k.a Stéphane Mattern is a Paris-based Creative Director, Illustrator and Type Designer.
He is known for his unique style combining European and American visual culture.
He draws his inspiration from many different design sources such as jazz album art, cereal boxes, scientific book covers, cartoons or 60's movie titles.
And he eats chocolate everyday.